The Intersection of JEWISH and ARTIST: Interview with Ariel Tidhar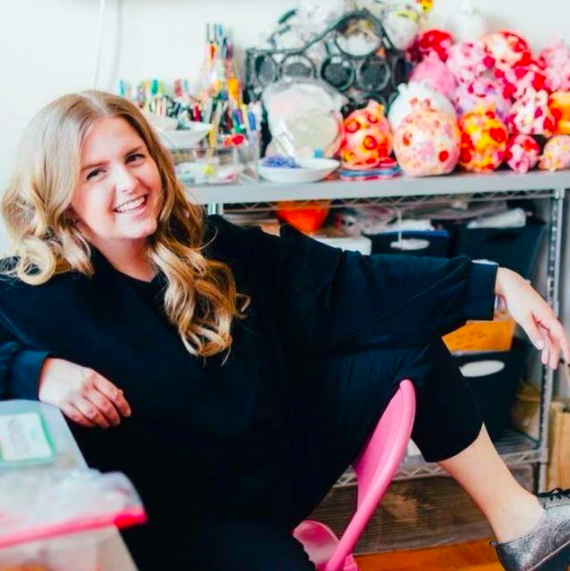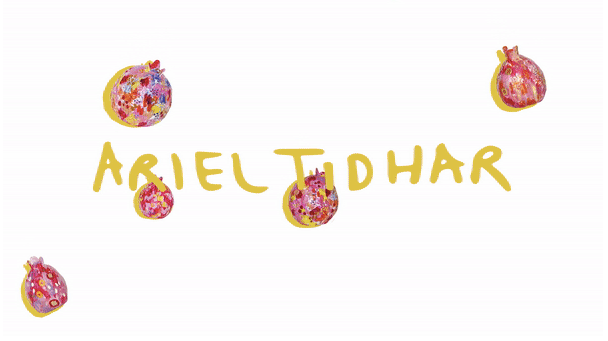 Ariel Tidhar is a Brooklyn based jewelry and accessories designer. She graduated with a Bachelors of Fine Art in Fashion Design from Pratt Institute in 2016. Her namesake brand is built on a foundation of being unapologetically Jewish with loud, modern, colorful Judaica pieces. Ariel Tidhar's work has been featured on Teen Vogue, Hey Alma, Food Network's Molly Yeh, and more.
We first heard about Ariel last year when a friend became a fan and loyal customer of hers. Since then, we've been following along and love what we see. It's hard out here for female Jewish entrepreneurs, and we gotta stick together. We're excited Ariel likes what we're doing and happy to share this interview with you.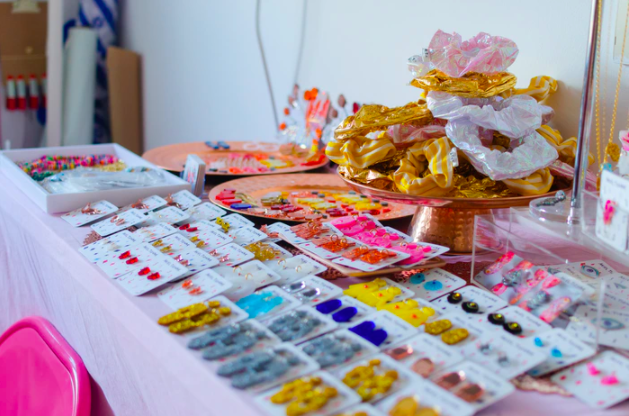 For Ariel's entire life, her two biggest pillars have been being Jewish and being creative. "At some point," Ariel said, "during my time at Pratt Institute, the light bulb went off and the two merged. Since that moment I never looked back and my creative work continued to be Jewish."
If you've ever looked for contemporary Judaica or Jewish jewelry, you know it can feel like slim pickins out there. Ariel noticed, "Jews these days are really looking for new and modern ways to be Jewish." This has felt really true for us as we work on The Jewish Planner, and it's great to see other people, like Ariel, answering this call.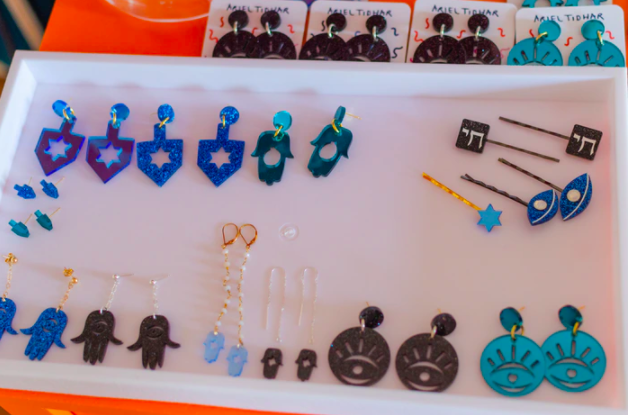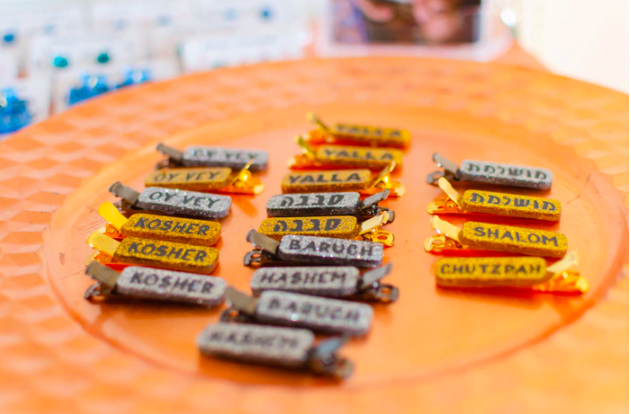 "Having something beautiful and significant to wear that makes them feel connected to something bigger and greater makes my customers feel represented and connected to the broader Jewish community and their faith. Judaica should and can feel fun, modern, fresh and even funky! Jewish but, make it fashion!" Ariel told us.
When we asked her what the most meaningful part of being Jewish or being part of Jewish community was for her, Ariel shared, "I was lucky enough to be given a Jewish education and be brought up with a strong Jewish identity. As an adult, I have been able to explore what that means for me as an individual. As my brand grows, it is really special to me to be able to help others be unapologetically proud of their Jewishness. To help them find their place in our community is really wonderful, and something I value and am grateful for."
As creatives and business people, we also wanted to hear Ariel's take on the intersections between "artist" and "Jewish" for her and her work. "Choosing to be a creative isn't always easy," She said. "But using my body and soul to create something that is not only an expression of my Judaism, but also gives my customers a chance to express their Judaism in a way that works for them, is something that brings me immense joy and pride. The roots of the Ariel Tidhar brand is, and always will be built on a Jewish foundation."
We really resonate with this response. It can be risky, challenging, and very hard work to bring something new into the world, to create and to innovate. And what makes it worth it, let alone possible, is the community of people who receive that new work. Knowing that people need creative embodiments of Judaism are the fuel for us, and it seems for Ariel as well.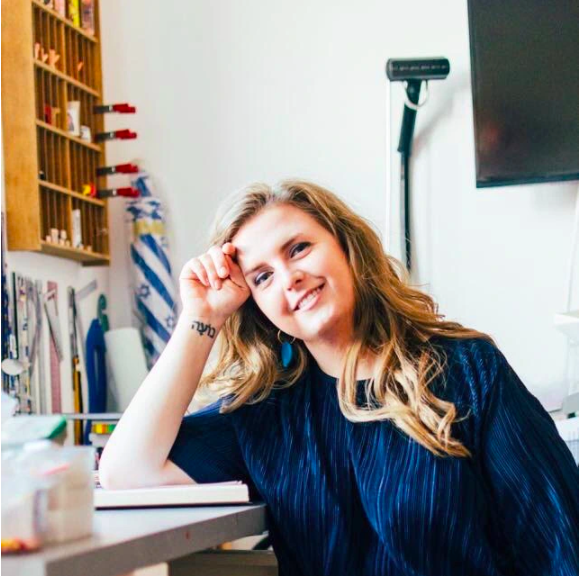 "The Jewish Planner is great for people who have Judaism as a part of their daily life," Ariel said, "For example, in a business like mine, which centers around a Jewish calendar, Gregorian calendar, and fashion calendar, having somewhere to compile all scheduling is a great tool. Additionally, I like that it provides smaller nuances of Judaism in day to day life for people who don't run a business but do want to be mindful of and connected to their faith."
Ariel also appreciates The Jewish Planner because, "Given my setup and how I've curated my work life I do have flexibilities on observing holiday; however, being Jewish in this modern time is difficult because you have to really show up to be Jewish. Modern life forces us to make time for and prioritize practicing and observing, and sometimes it takes a lot of effort. Anything that makes it easier to practice and feel connected is important and valuable."
If you want to find out more about Ariel and her work, check her out on IG @arieltidhar or on her website ArielTidhar.com.