Atiq Jewish Maker Institute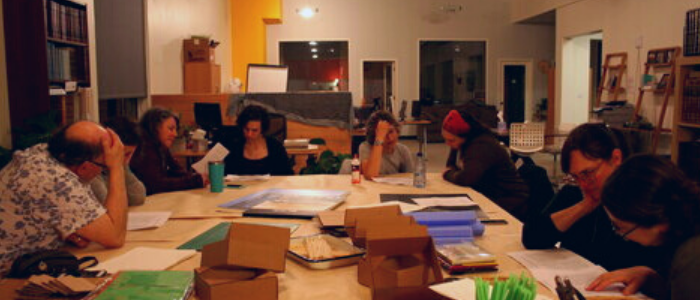 Atiq Jewish Maker Institute is an applied arts yeshiva which nourishes an embodied spirit of belonging and creative confidence in Jewish tradition for individuals, families and communities.
We partnered with Atiq in 2020 to create a downloadable Pesach prep workshop kit that is arts-based, immersive, and designed for adults and kids. It includes slide decks, videos, materials lists, step-by-step art activity directions and more! We love the work Atiq does and look forward to more collaborations.